It's a win-win. Join the Cove Club and receive rewards!
The Cove Win. Win. Rewards program is part of the Cove Club. Sign up to receive a heads up when new offers are coming, get access to special members only programs, and be the first to receive a Cove newsletter and other important information.
Refer a Friend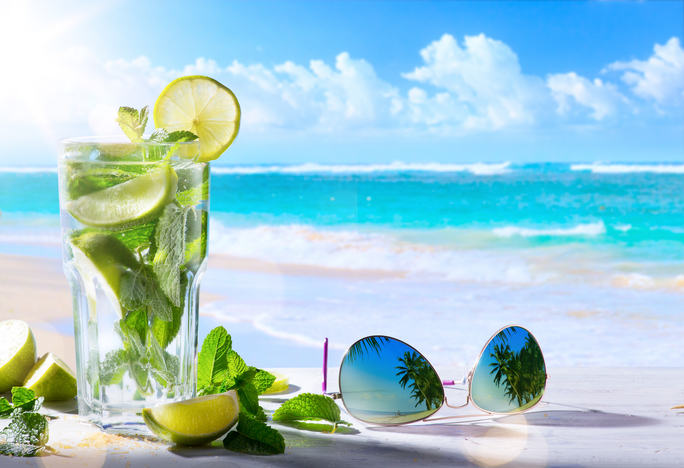 Referral Program.
$1,000 for you, $1,000 for a friend!
Everybody wins when you refer a friend or family member to Cove Communities. Refer someone to a community and if they purchase a Cove-owned home (new or used) in any Cove Community, you both receive $1,000!
Join Today!
*To qualify, a referral form must be submitted online prior to sale or accompany initial sales inquiry. Program subject to change at any time. Promotion does not apply to any home purchases in
process
or closed prior to 8/23/18. Applies to Cove owned homes only. Cannot be combined with other discounts or promotions.
Reward
will be processed upon closing of
home
. Program does not apply to Cove sales associates or management.
RVers Save Big.
20% off Daily Rates at Cove Resorts.
Make sure to pack sunscreen and a beach towel, because this reward provides you with a discounted getaway to a Cove RV resort. Don't miss out! By joining Cove Rewards, you will receive 20% off daily win-win RV rates.* Or, if Maine is more your game, members can enjoy 20% off rental cabins.
Join Today!
*Based on availability. Subject to change at any time. Cannot be combined with other discounts or promotions. Members will receive 20% off daily RV rates at win-win resorts for up to a 30-day stay. In Maine, the 20% discount applies to one to four-week stays only, subject to availability. Additional stays cannot be consecutive.
Home Sales Tour and Stay.
Free 2 night stay in a Florida Cove Community.
If you are interested in touring Cove homes for sale, we invite you to be our guest. Over the course of two nights, you can partake in a variety of leisure activities, speak to current residents and see all that our communities have to offer. If your stay prompts you to purchase a home, your travel is on us!*
Join Today!
*Offer covers lodging only. Based on availability and valid on Cove owned homes. Subject to change at any time. Cannot be combined with other discounts or promotions. Participants must agree to a tour of the community or communities of their choice. Reimbursement up to $2,000 for travel-related expenses upon home purchase and close of sale.
Call or stop in to one of our communities for more information.